Kolkata 22°32'48.8"N 88°21'38.2"E


Park Street Cemetery


Park Street Cemetery was one of the earliest non-church cemeteries in the world and probably the largest Christian cemetery outside Europe and America in the 19th century.
Today, the cemetery, which was opened in 1767, is surrounded by a brick wall that shields an eclectic mix of tombs, mausoleums and tropical vegetation from Calcutta's hectic daily life.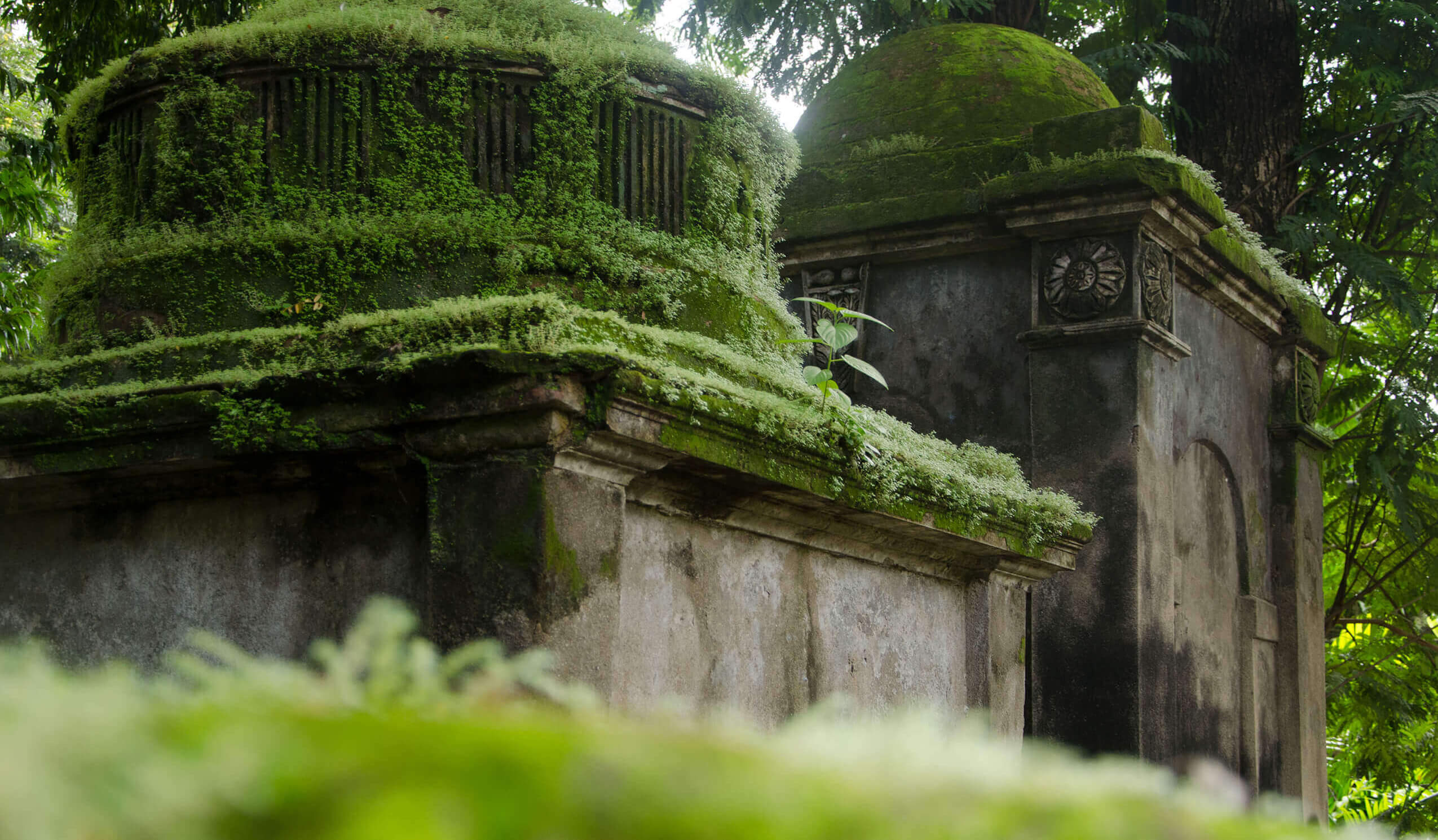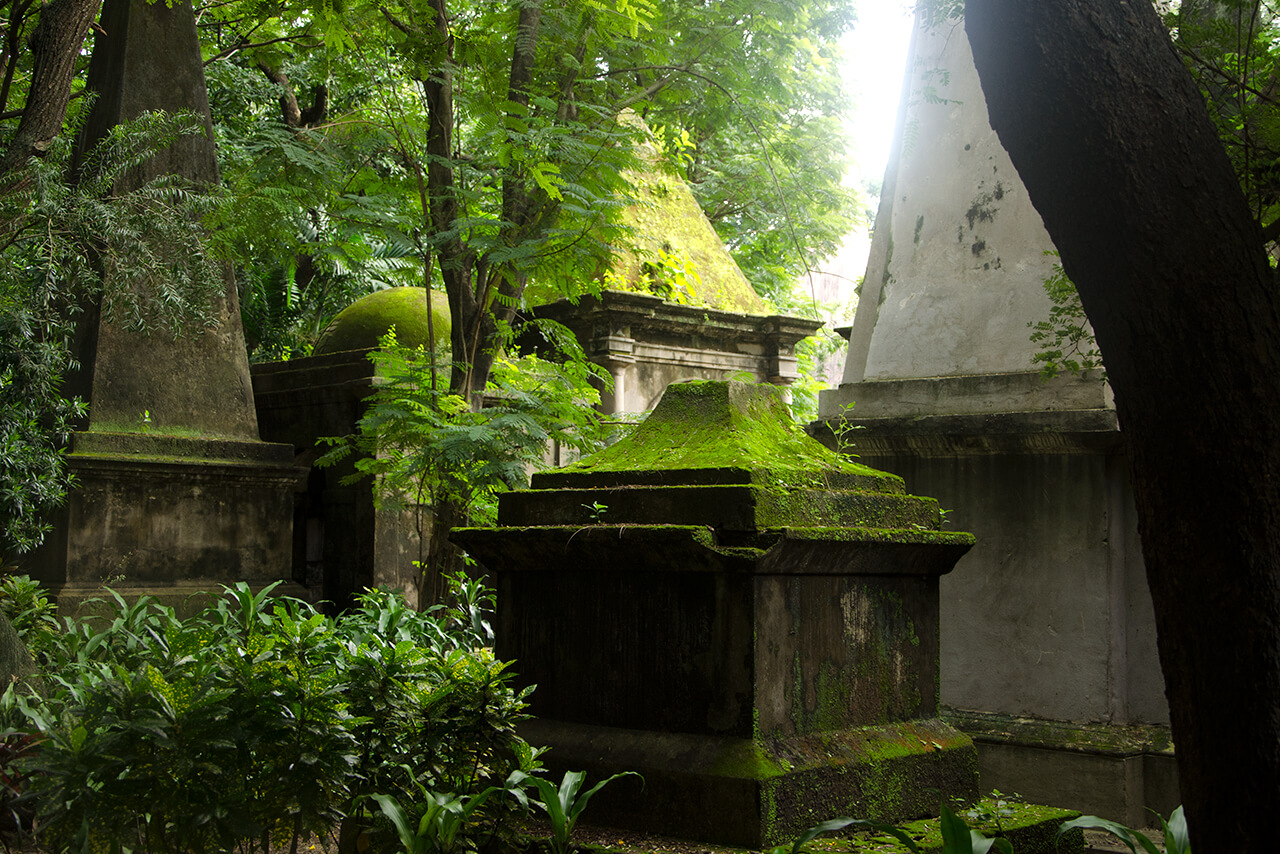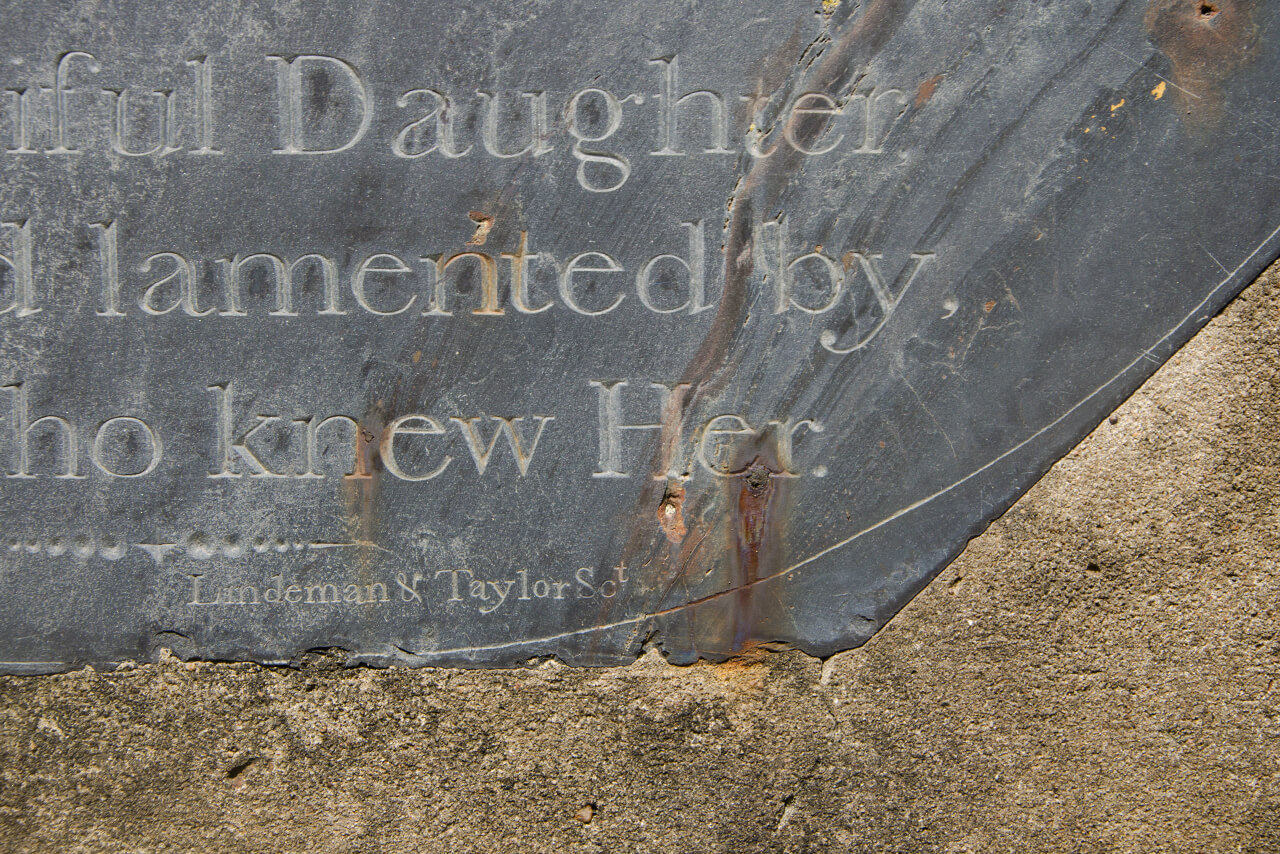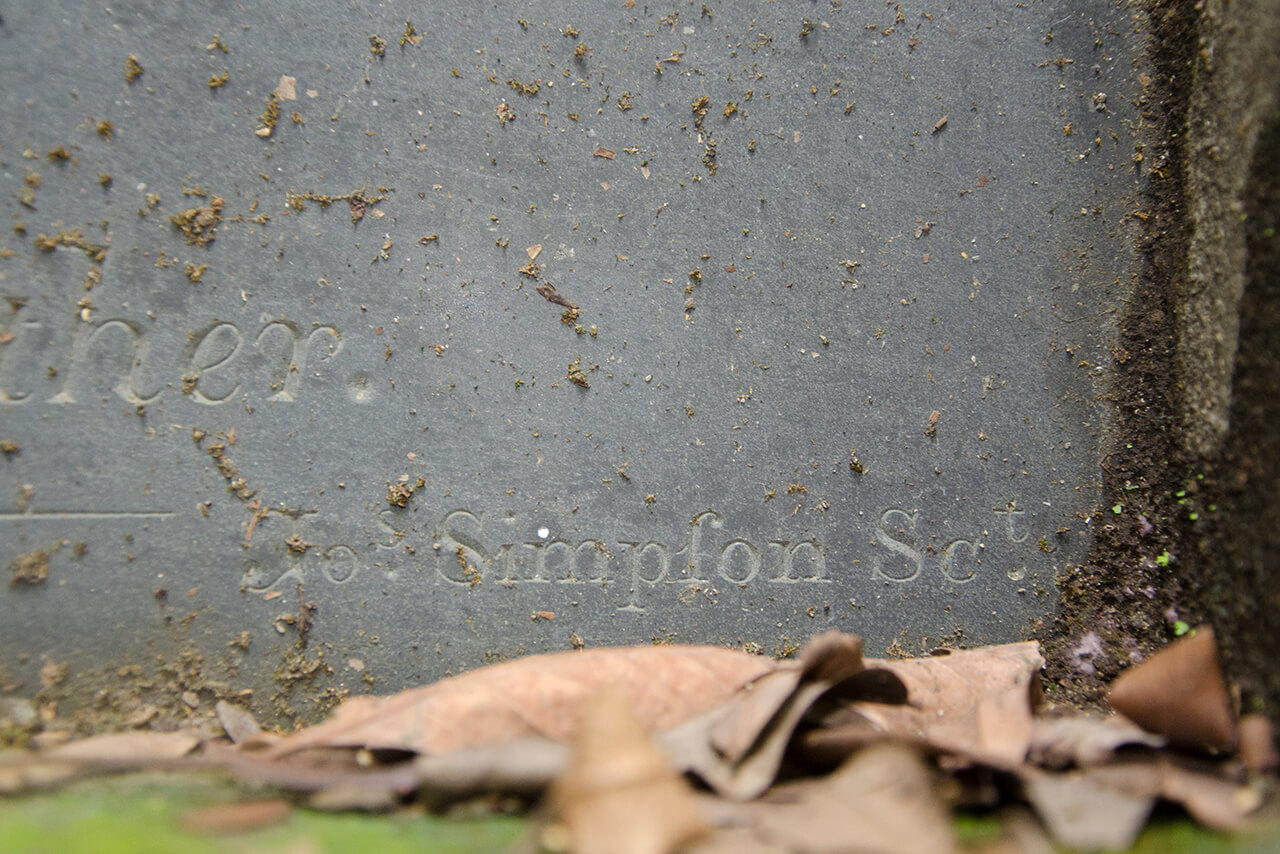 The design of the nearly 1900 tombs followed a variety of design influences from European Gothic to Classical Antiquity and Indo-Saracenic styles, all of which seem to get mixed up in this labyrinth of obelisks, cairns, urns and sarcophagi.

The signatures of the constructors (sculptors), who often immortalized themselves in the lower right corner, are striking – similar to the sign writers in Europe.