Don Det, Lao PDR 13°58'17.0"N 105°55'30.1"E


Advertising in Laos:
Been there, Don Det


The area of the 4000 islands
(Si Phan Don)
in the south of Laos can be described as "he end of the world". Of the countless islands that lie here in the Mekong only a few are inhabited and only three of them are developed for tourism.
One of them, Don Det, I have been visiting regularly since 2007. Much has changed here since my first visit, the electrification of the islands brought modest prosperity and tourists.

Where there is competition, there is advertising. A tour of the island.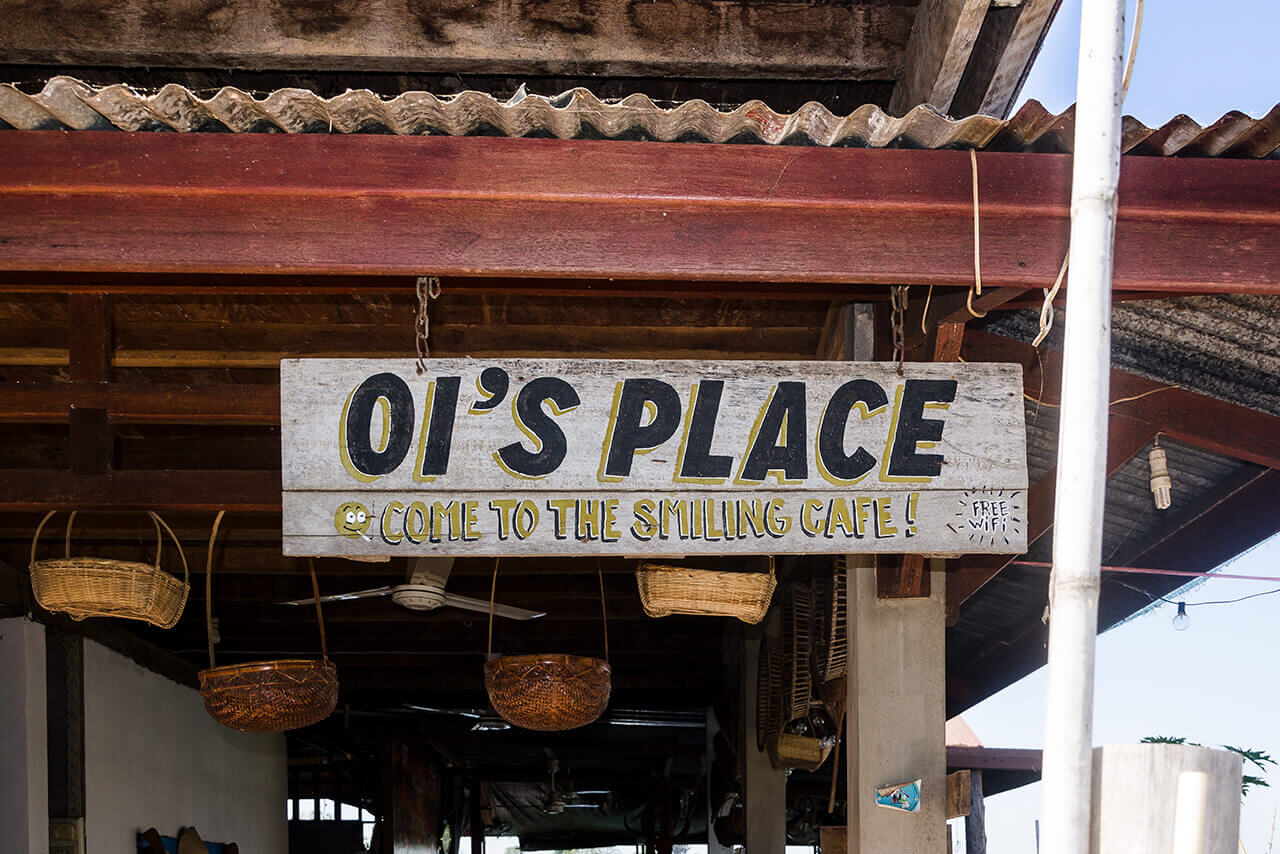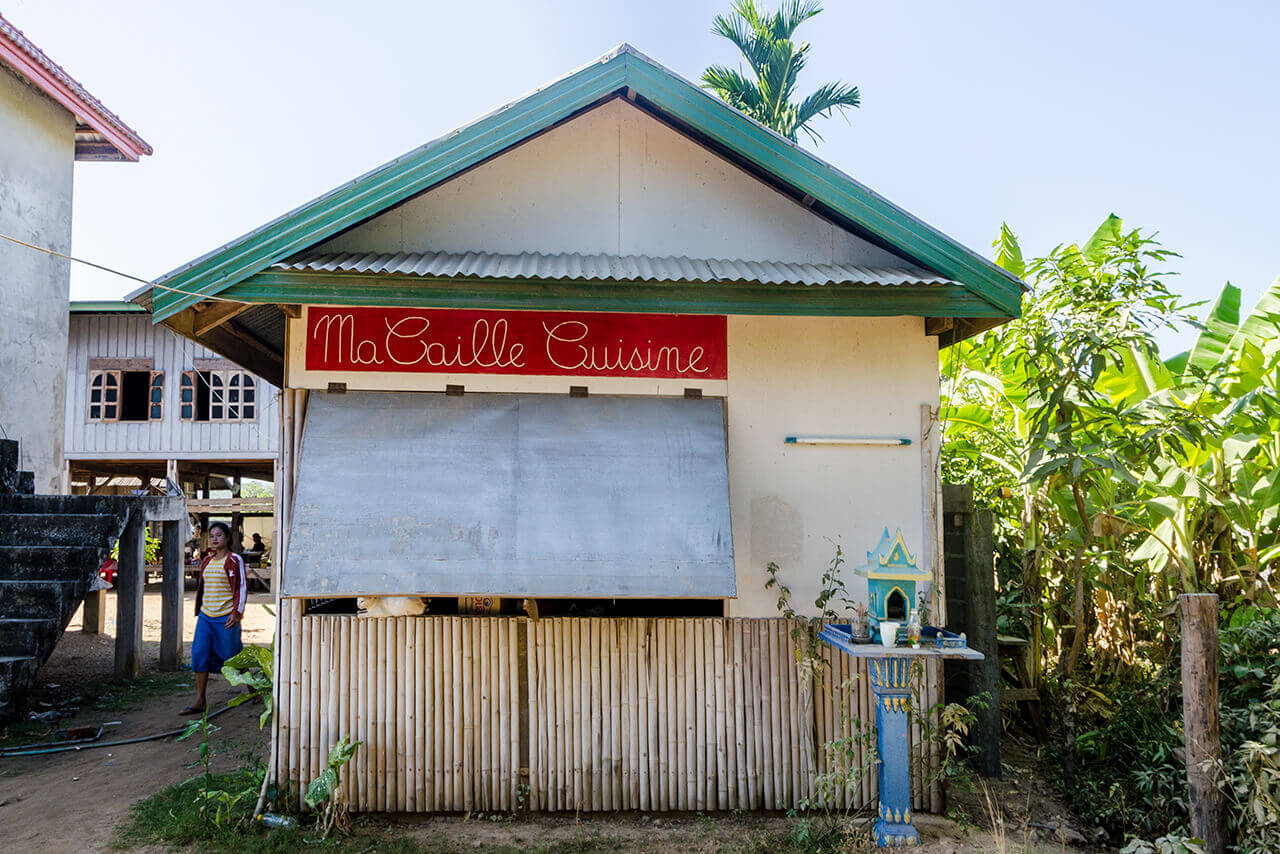 In the north of the island, where most of the backpackers land, something like a small settlement was established with Huan Det, while the south is mainly accessible by bicycle. A round trip of the island by foot takes barely 60 minutes, but there are some differences noticeable.
Mama Leuah, Mr. Oi, Mrs Sai:

Often the owners of small restaurants and shops personally invite you to stay, hand painted on all kinds of materials. Not always artistically, but usually quite harmonious, the signs in the south were either painted by themselves or made by more talented long-term tourists

.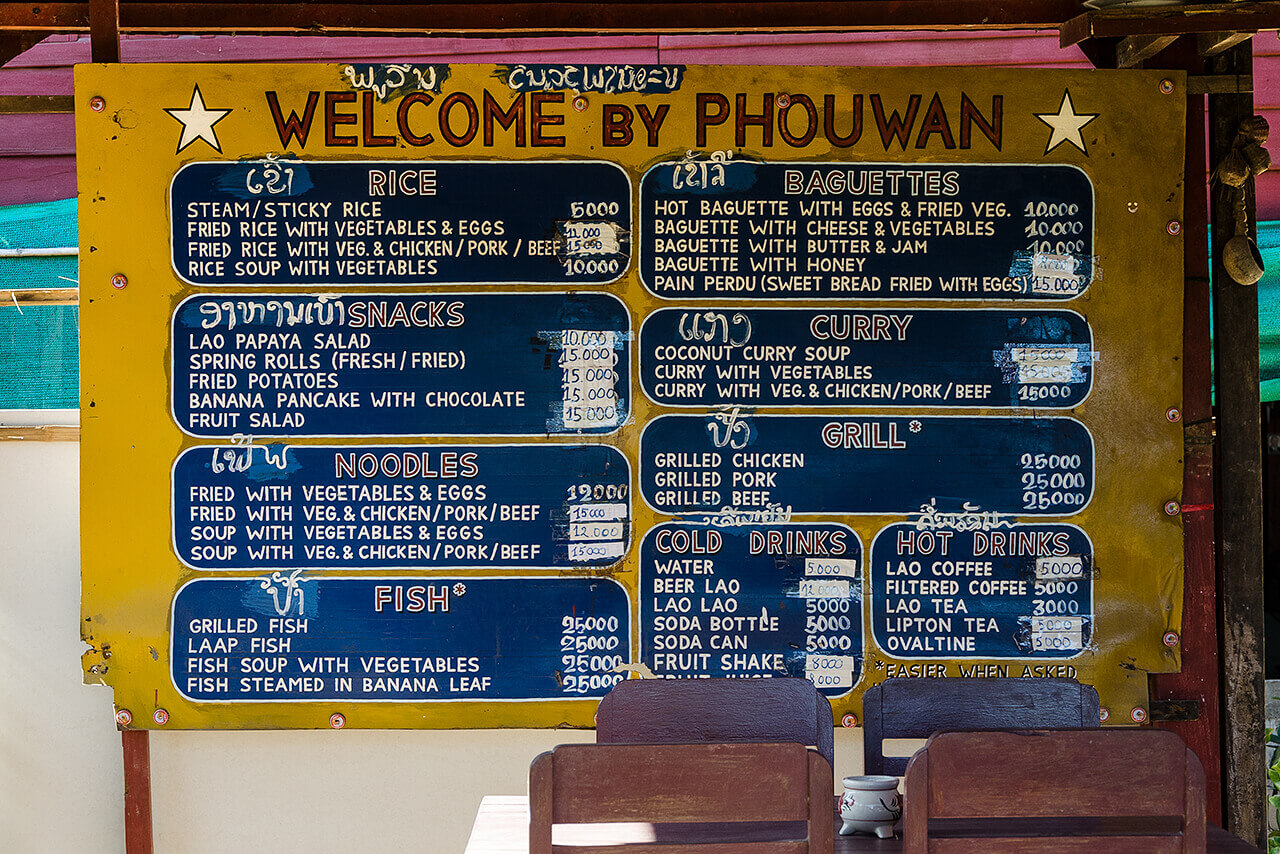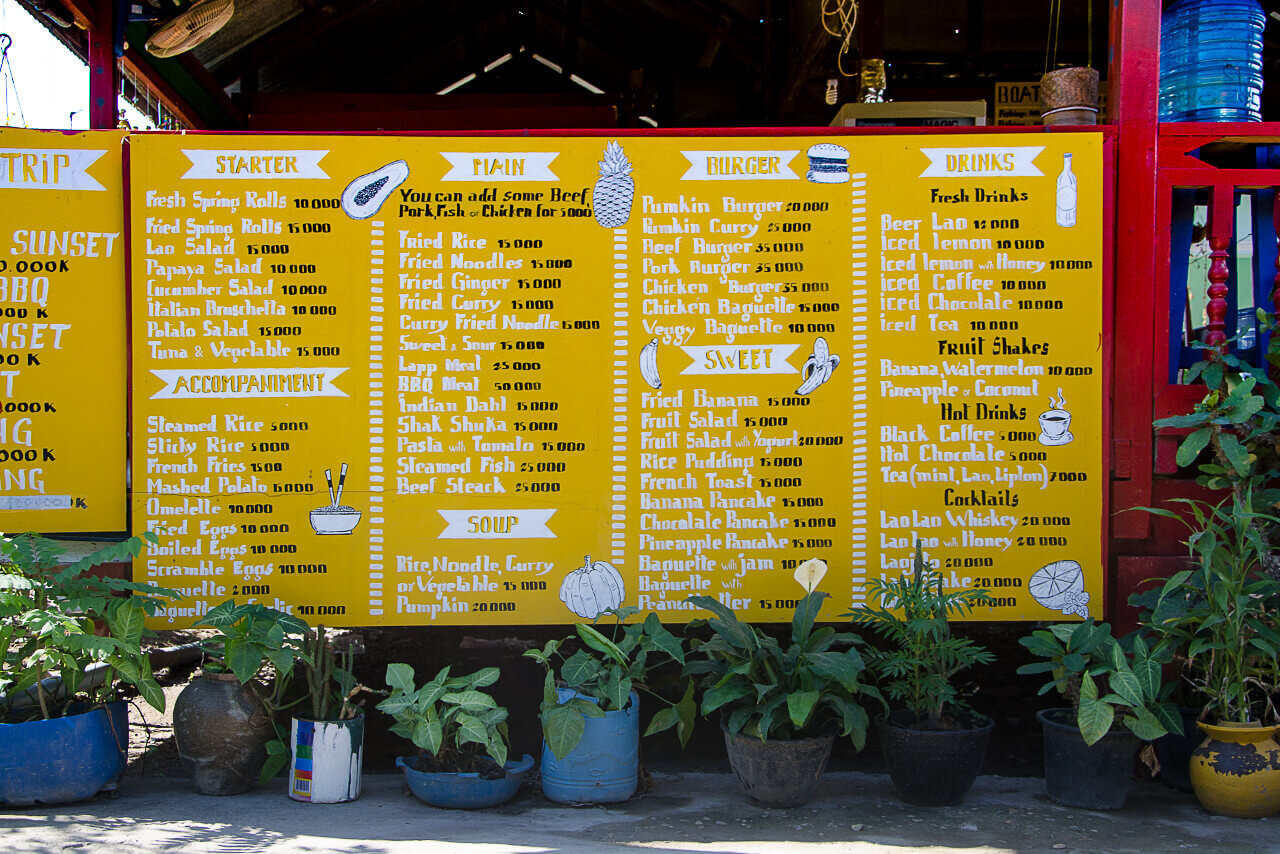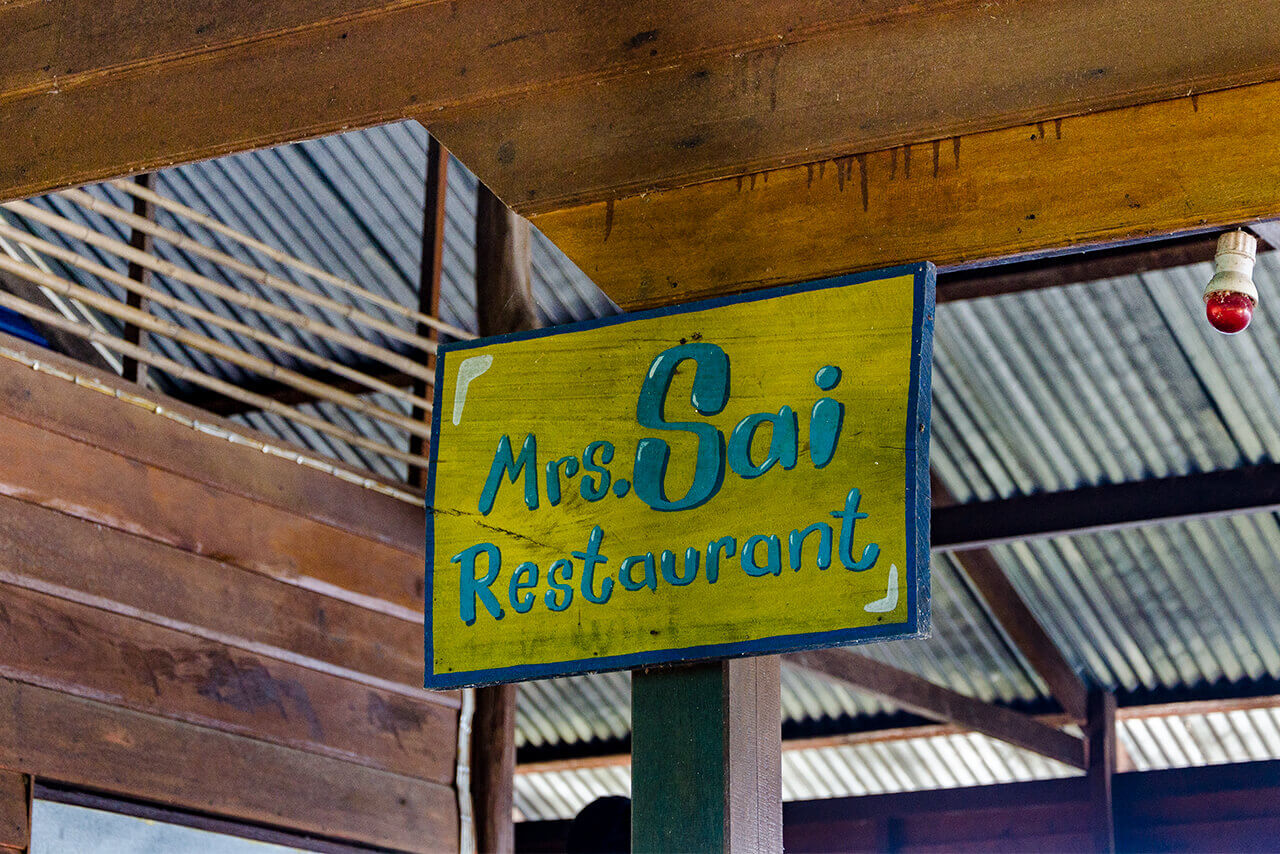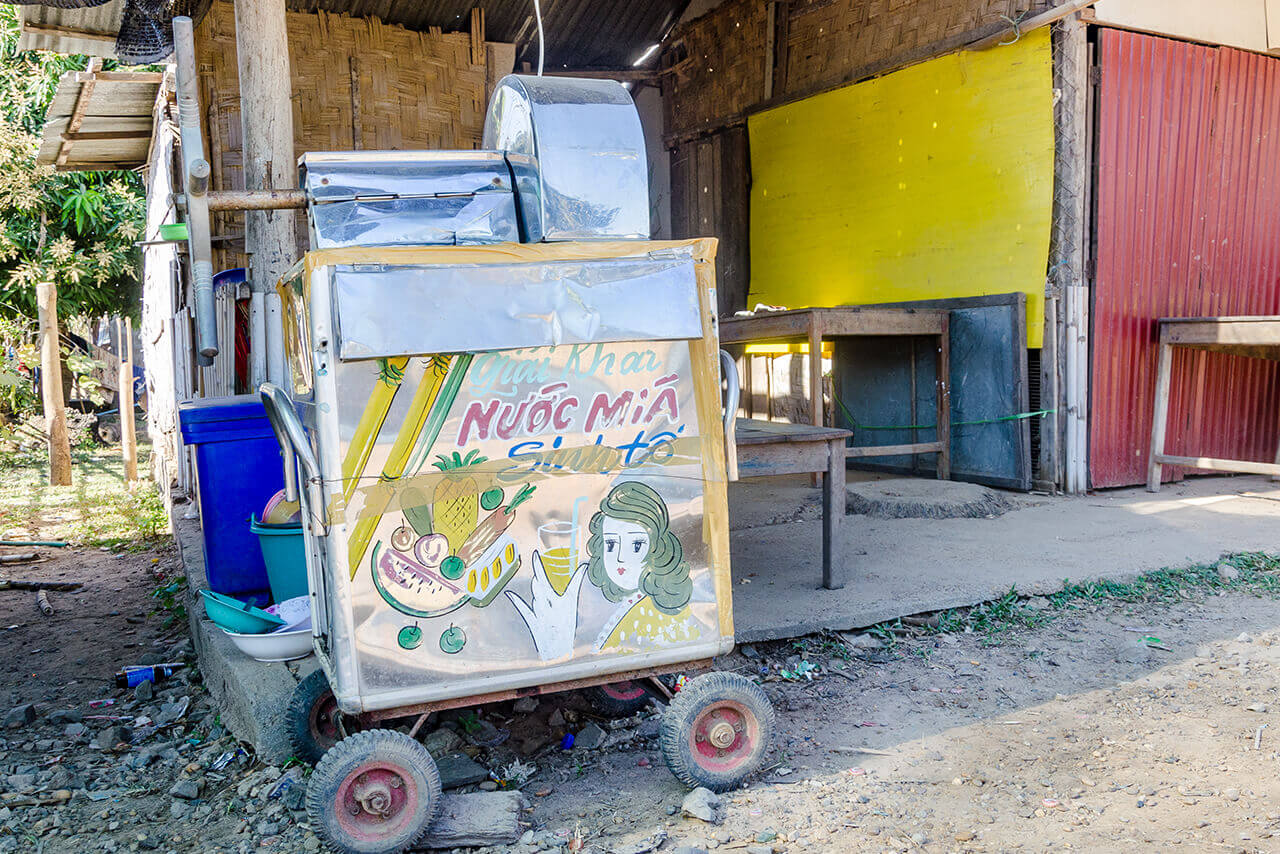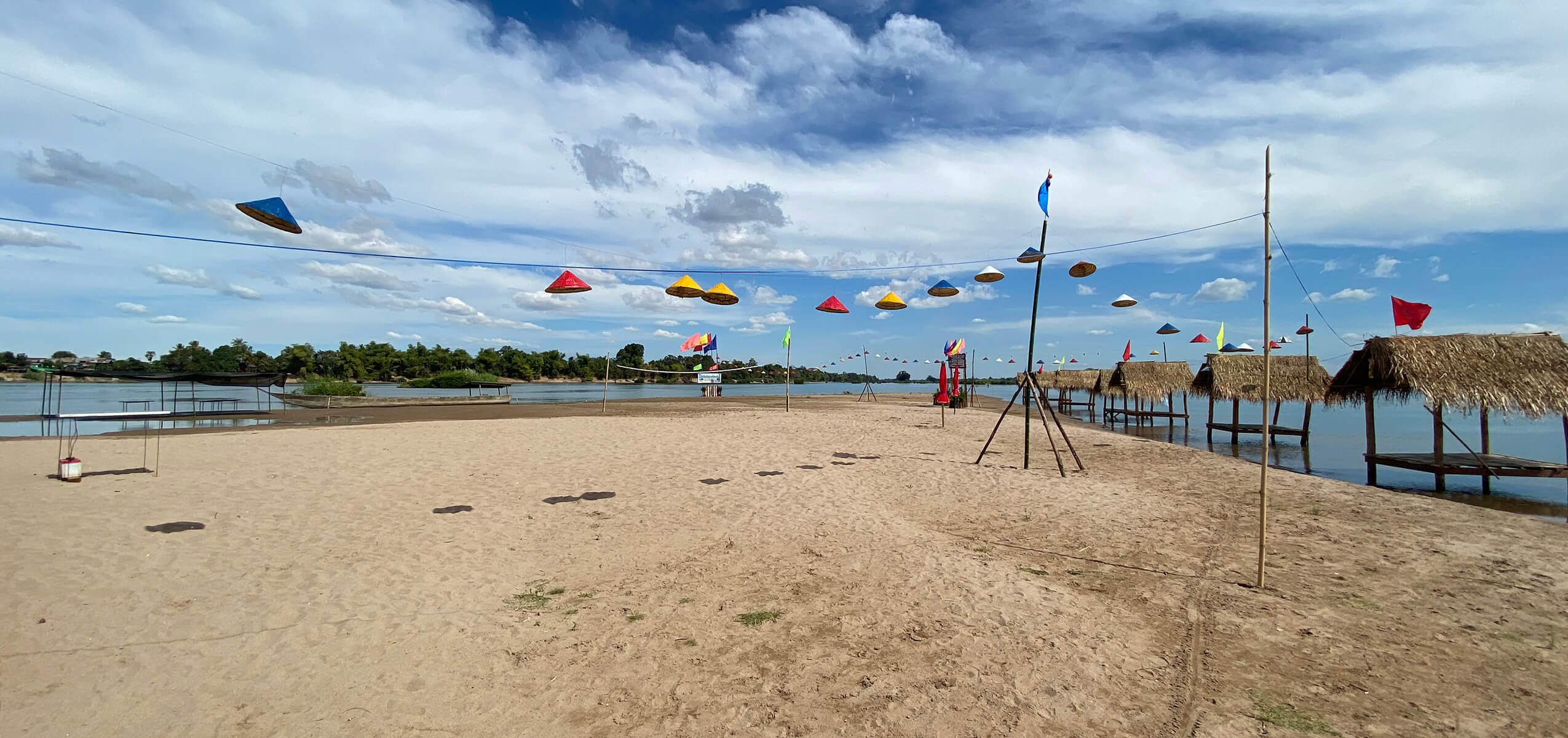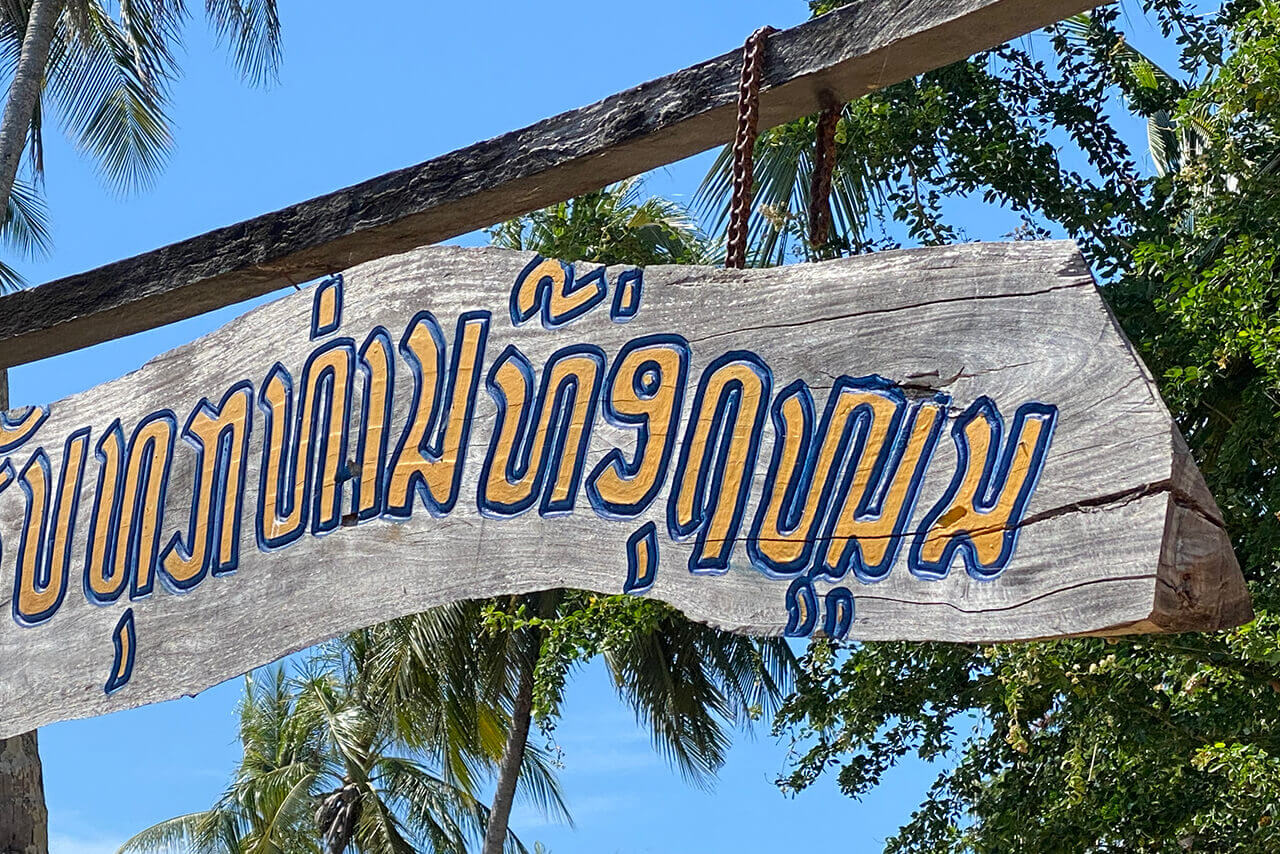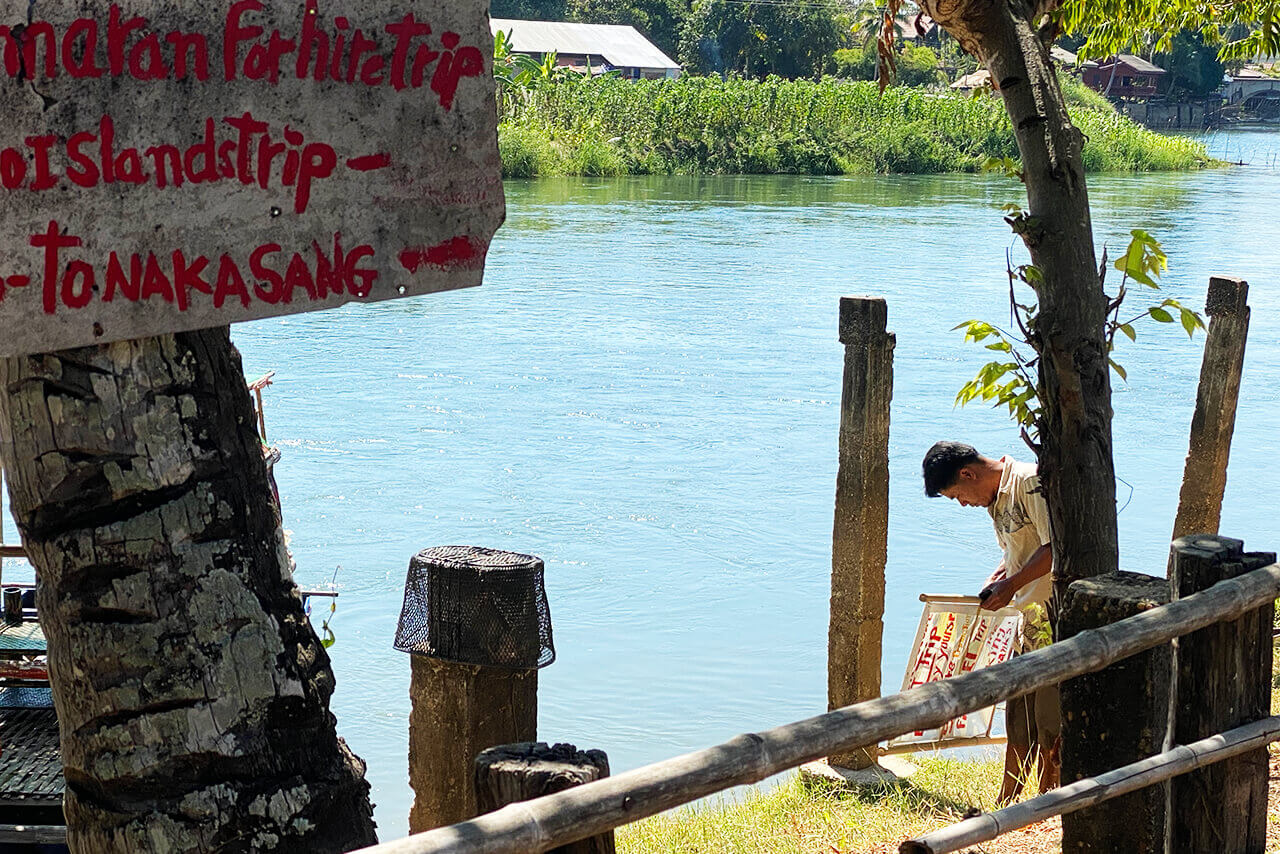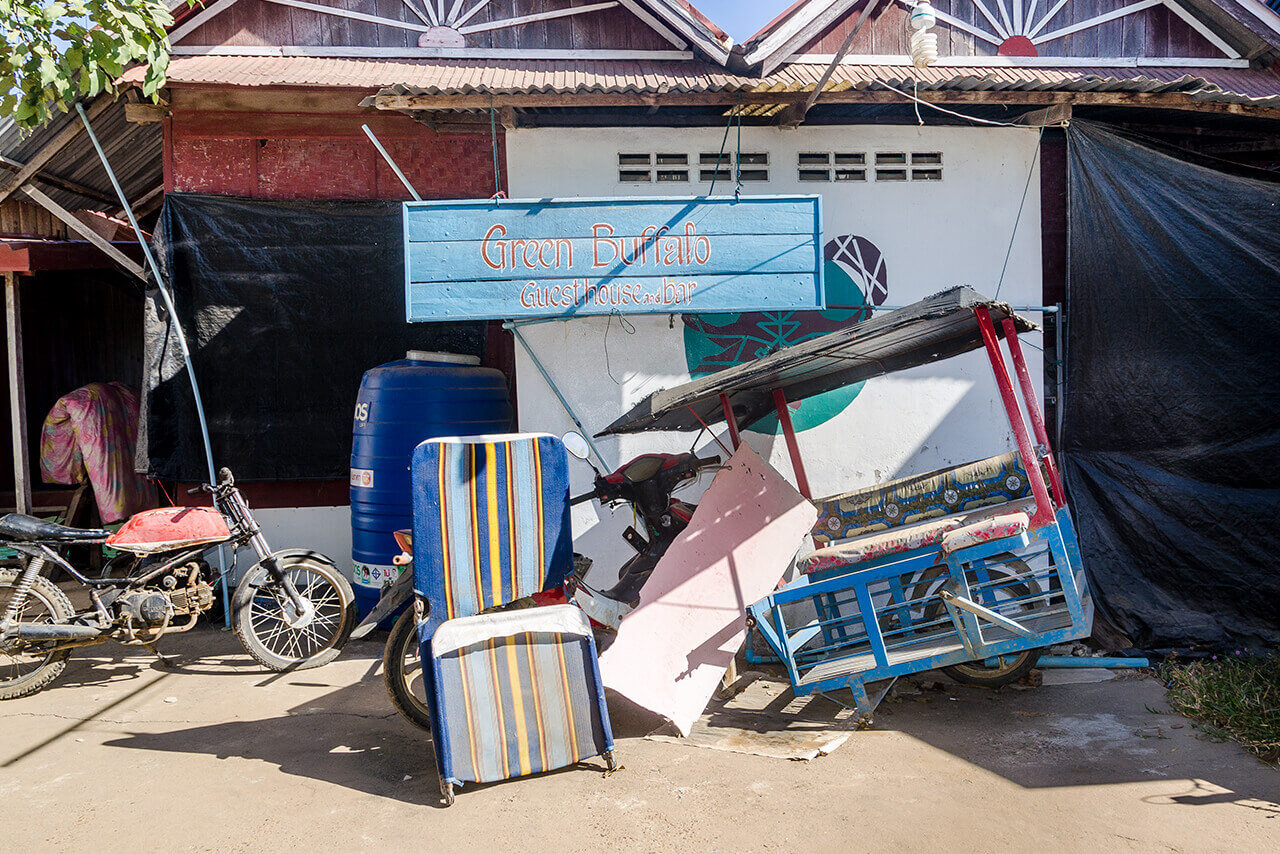 In the north there is no fooling around: here you will find the first swimming pools of the island, here the backpackers celebrate in the bars and restaurants. This is also reflected by the advertising.
Standardized, brewery-sponsored neon signs, printed plastic tarpaulins and the first "travel agencies" do not exactly testify to the understatement and sensitivity one would hope for in this tropical paradise.