A Type Travel Diary
A collection of typographic findings from my travels during the last three years. Some led me specifically to research destinations, other observations were spontaneously made on site. Looking at the typographic details of a city always leads to exciting discoveries.
Many of the local features described here add to the flair of the destinations in a charming way, yet most of them are threatened with extinction. I hope that the
Type Travel Diary
can serve as a source of inspiration especially in these times of limited travel.
Kolkata
The capital of Bengal is the intellectual centre of India and has a lot to offer typographically.




Kolkatas hand-painted buses: Pilot!
A world apart:
Park Street Cemetery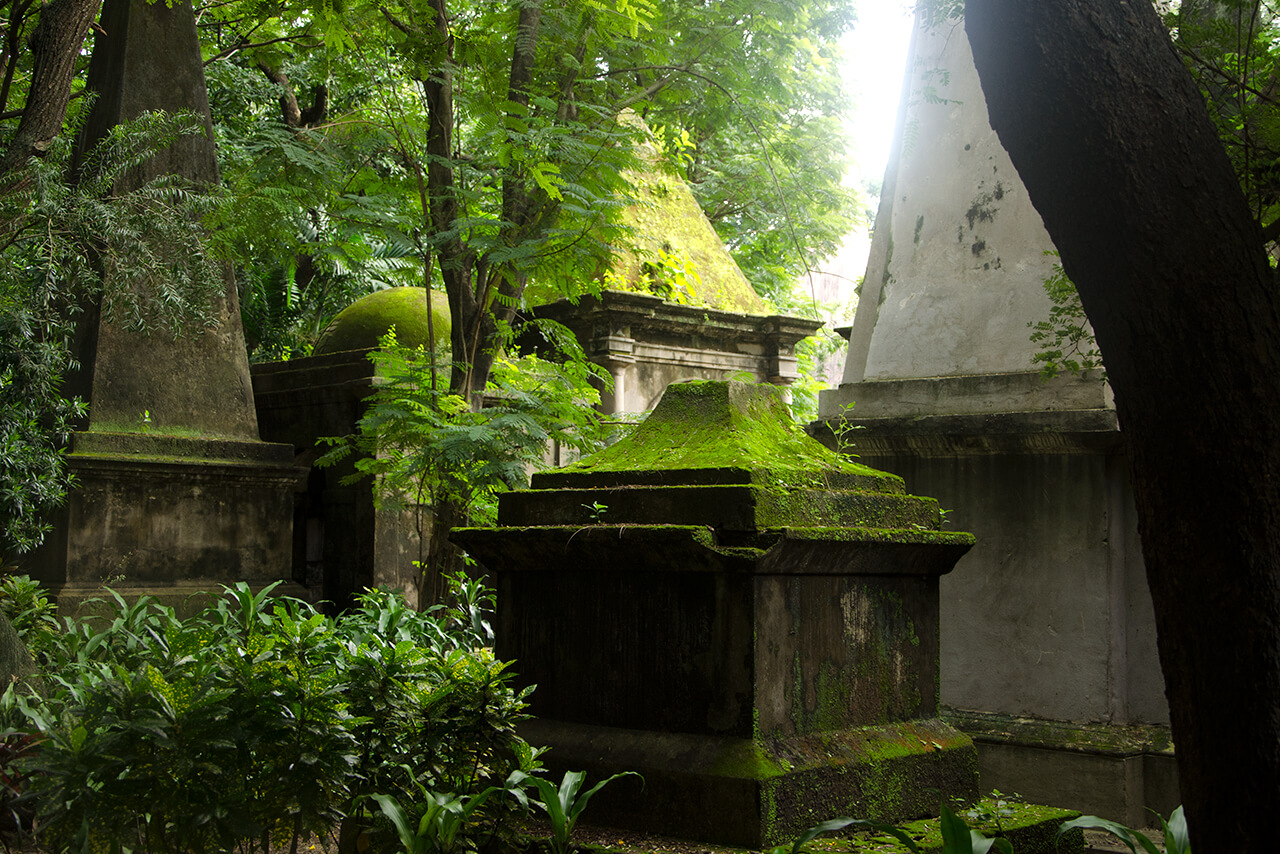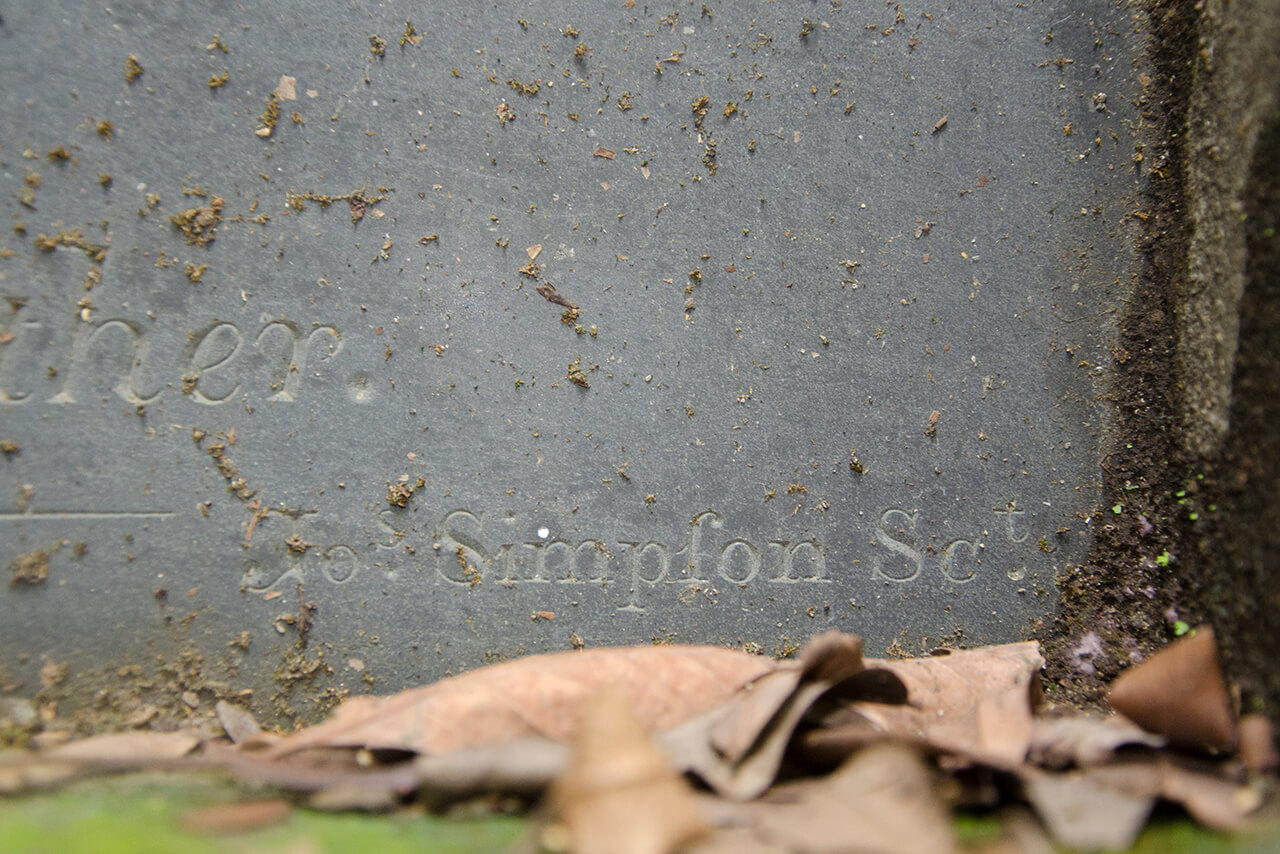 The last days of the Padmini Taxis
Mumbai Taxi Art



Two cities dump their urban icons.
While the last 50 of the once 95,000 Fiat taxis will be banned from the streets of Bombay in 2020, Hong Kong is dismantling around 3,000 of its decades-long style-defining neon designs every year.

In both cases, these are municipal ordinances for the benefit of the public. The resulting loss of former icons of the cityscape is accepted by the authorities.
Amsterdam
A station as a stage for motion design,
Amsterdams Krulletters and the market painter
Henry van der Horst.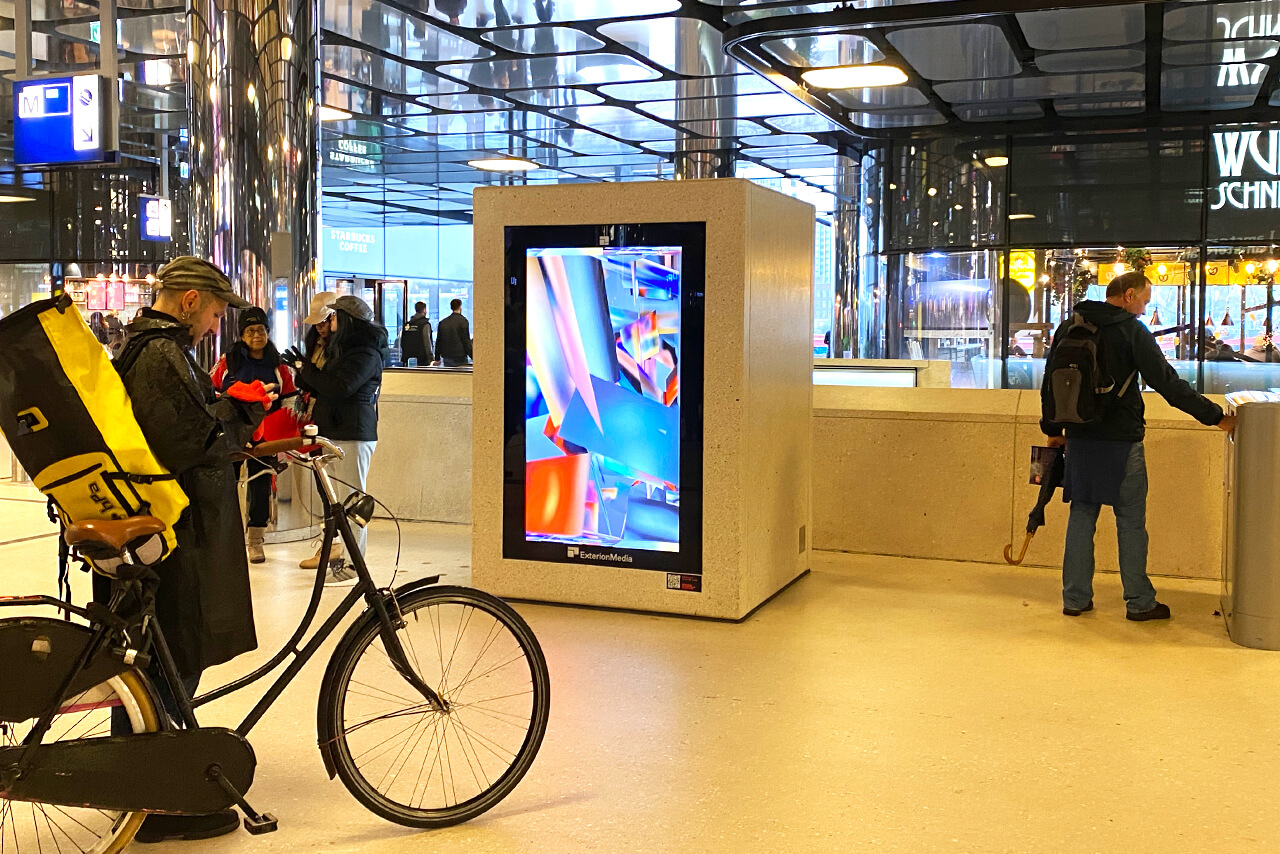 Design in Motion Festival
at the Centraal Station
Vienna
An unique amusement park, Europe's only sign painter museum and a saved advertising wall.
The incredible rescue of an old advertising wall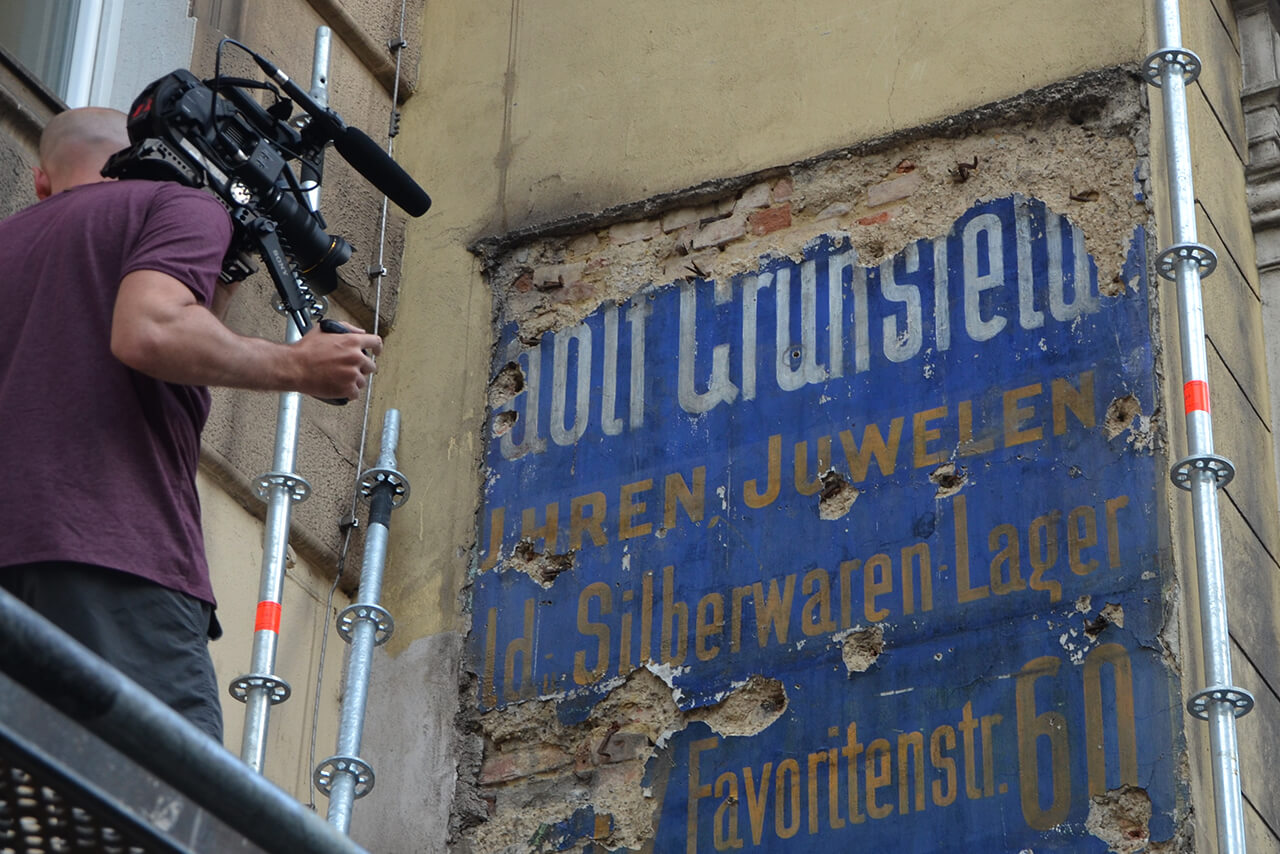 Visit to the
Prater whale

Viennas Prater
during the Lockdown 2020