Albert Cuyp Market, Amsterdam 52°21'23.1"N 4°53'50.5"E
The market painter:
Henry van der Horst


A November morning at the Albert Cuyp market in Amsterdam. The style of the pricing of many stands is striking. Market painter Henry van der Horst is accountable for this style. He has been drawing price signs for almost 40 years.



Henry makes his rounds of the Amsterdam markets and takes orders locally. With bold markers and in bright colours he draws his
Reclame Kaarten
for every kind of offer. And thus gives the city's markets a subtle visual clasp.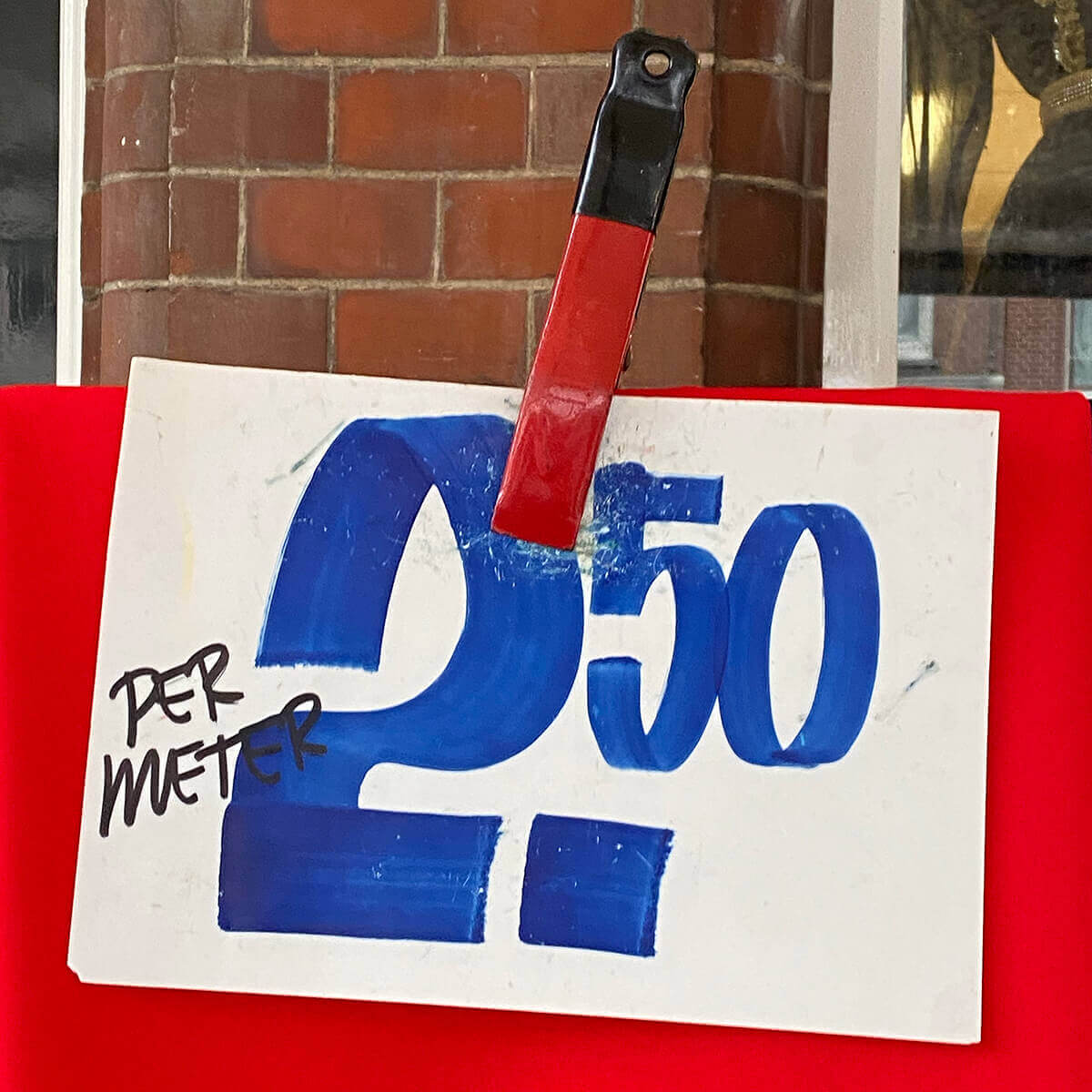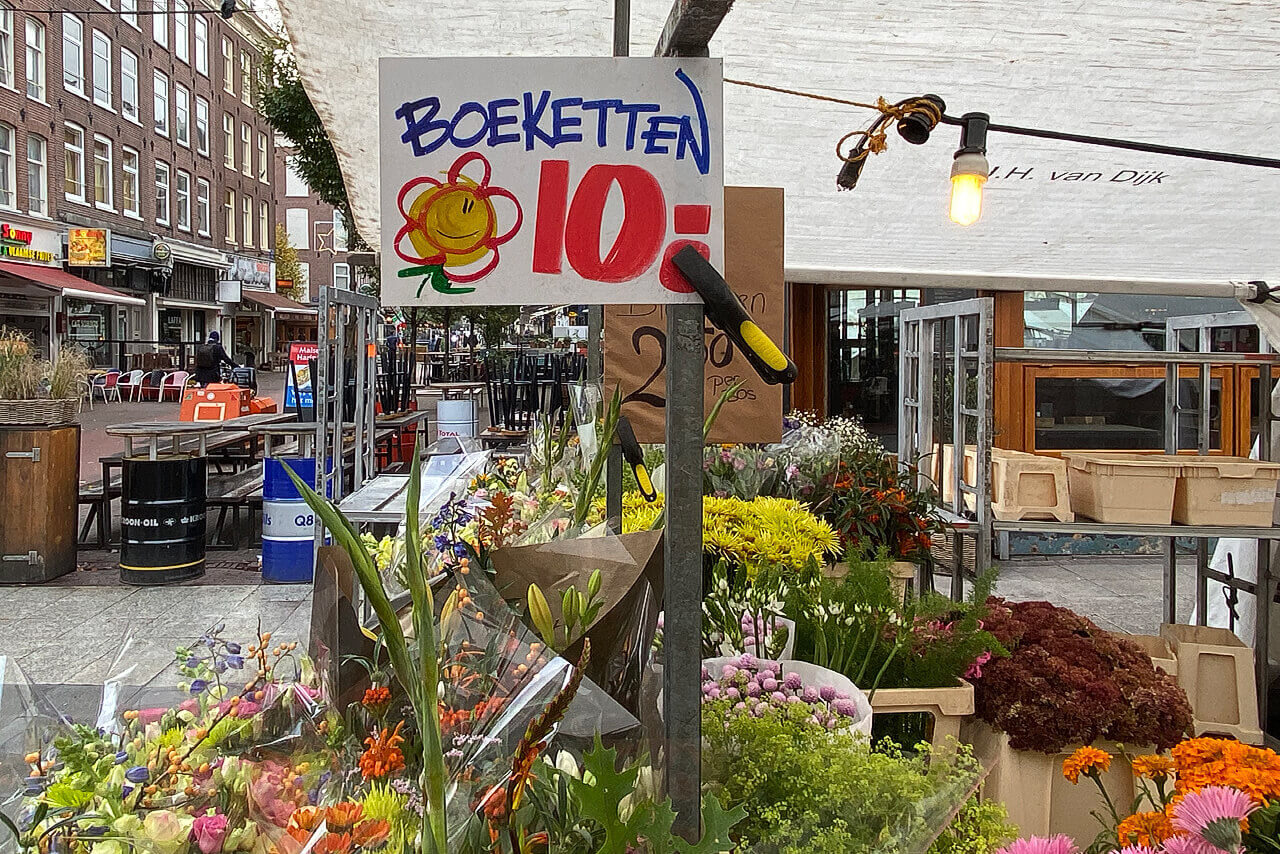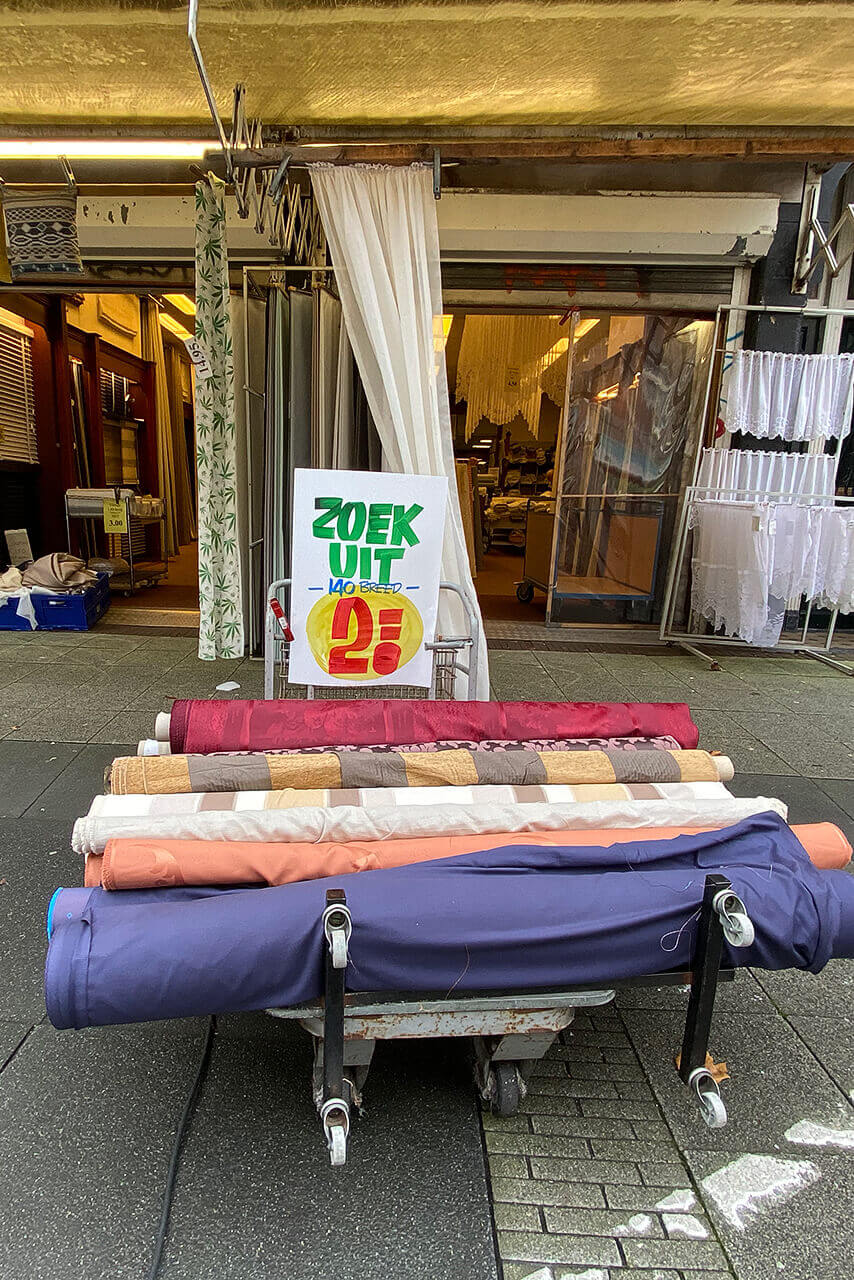 Over the years Henry van der Horst has become quite famous locally.
De Volkskrant
published a report
about him, as well as several design blogs. The Dutch graphic artist
Willem Verweijen
had
documented his work in 2015
and got the hype going.
HenrySignPainter on Instagram